North Eden Dachshunds
The Coolest Miniature Dachshunds in Michigan's Upper Peninsula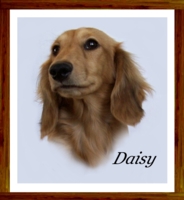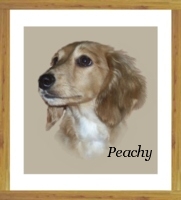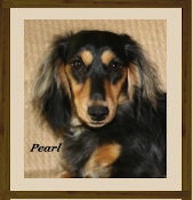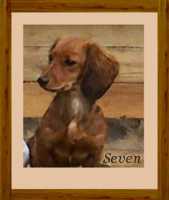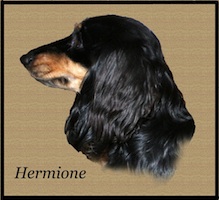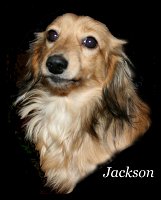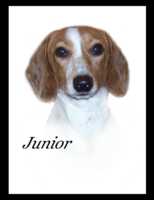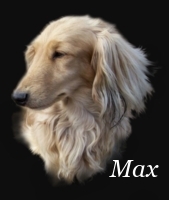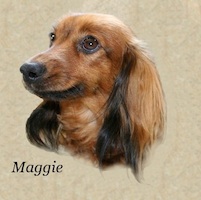 Click on an image to go to that dog's page.
Our new puppies have arrived! Photos and details coming soon.
Welcome to North Eden where the dachshunds frolic in the forest. We strive to breed healthy, happy miniature dachshunds with great temperaments and excellent conformation. All of our dogs are from champion bloodlines, AKC registered and carefully selected for their ability to better the breed. We are crazy about our doxies. We love their long bodies, noses and ears, and short little legs. It's so funny to hear their pounding feet when they run along the path as fast as their little legs will carry them. We also love the amazing variety of coats and colors they come in, but the thing we love most about dachshunds is their incredible personalities. They are loyal, playful, friendly, loving and smart. Absolutely the best all-around dogs we've ever met.

Sitemap